Welcome to "FAST SHIP SUPPLY"
With 11 years of experience, we are registered and enlisted with the Port Authority, Customs Authority, and Bangladesh Navy for seamless supply, ship repair, and import-export services. Our team of devoted experts excels in providing high-quality marine services to ships of all sizes. With class-approved welders/technicians and advanced equipment, we ensure repairs and maintenance meet international standards. Trust us for reliable and efficient solutions tailored to your specific needs in the maritime business.
Who we are?
Welcome to Fast Ship Supply, your trusted provider of reliable and efficient ship chandling services for vessels calling at the ports of Chittagong, Matarbari, Mongla, and Payra in Bangladesh. With a solid reputation in the maritime industry, we are known for our unwavering commitment to quality, on-time delivery, and excellent customer service. At Fast Ship Supply, we understand the unique requirements and challenges faced by ship owners, operators, and personnel. That's why we offer a comprehensive range of services that cater to every aspect of ship chandling. From provisions, deck and engine stores, safety equipment, ship spare parts, to ship repair and more, we have you covered. Our team of experts is available 24/7, ensuring that all your needs are promptly and efficiently met. We take pride in our strong relationships with leading suppliers and manufacturers in the industry. This allows us to source high-quality products at competitive prices, providing you with exceptional value. Equipped with cutting-edge facilities and an innovative logistics network, we guarantee fast and reliable delivery services to ships in port or at anchor. With Fast Ship Supply, you can count on us to deliver the supplies and services you need, exactly when you need them. Our top priority is to exceed your expectations and provide exceptional value. We achieve this by maintaining an unwavering commitment to quality, reliability, and outstanding customer service. Our aim is to become your preferred partner for ship chandling services at the ports of Bangladesh. At Fast Ship Supply, we are eager to serve you and demonstrate our exceptional ship chandling capabilities. Trust us to provide the reliable, efficient, and tailored solutions you require. Contact us today and let us exceed your expectations with our top-notch ship chandling services.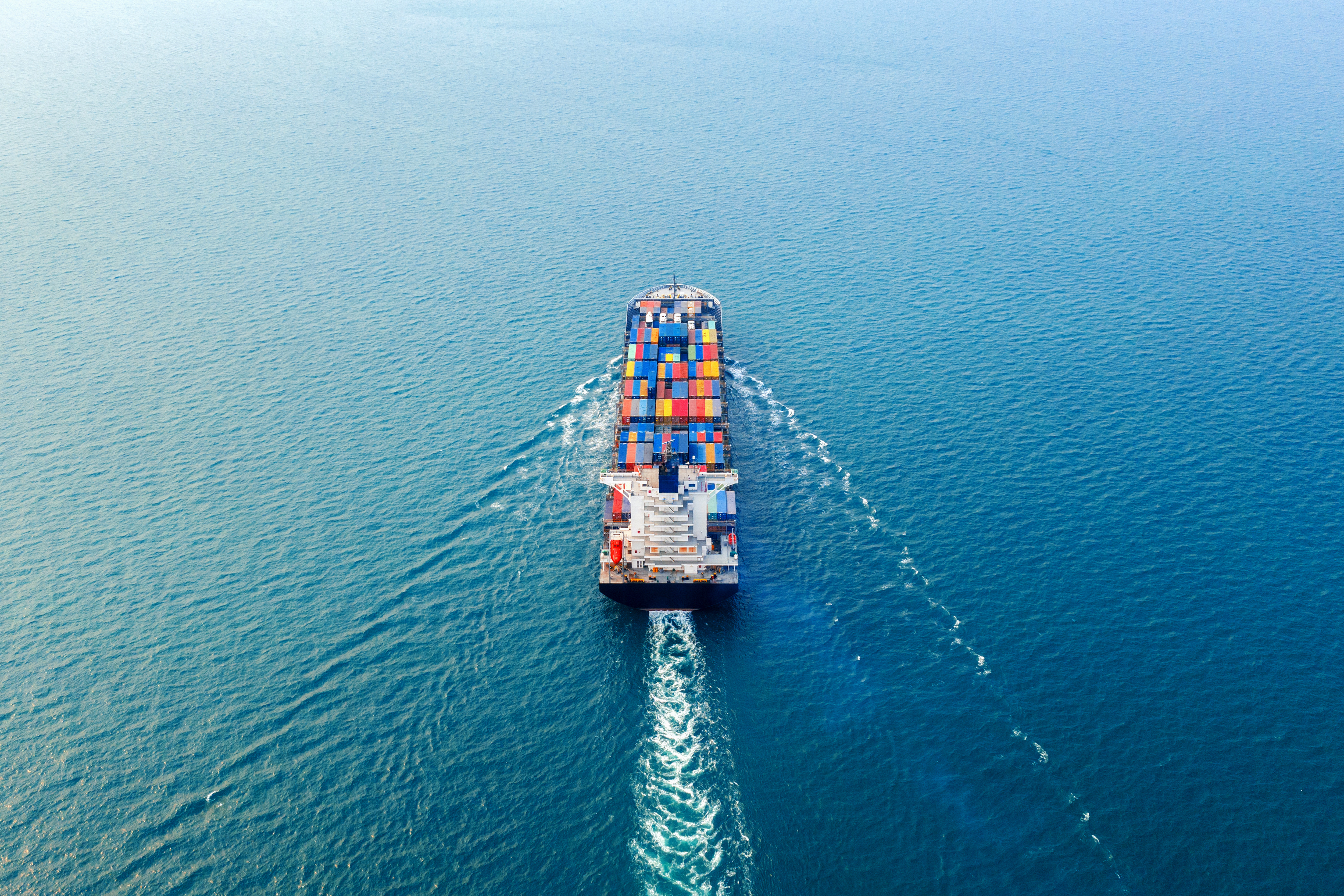 About Us
Fast Ship Supply

Is The Best Place For Your Shipping Care

Fast Ship Supply: Your ultimate destination for hassle-free shipping and unparalleled customer care. Trust us with your shipments and experience the best in the business.
Professional & Expert
"Where professionalism and expertise meet, providing exceptional ship chandler services in Bangladesh."
Quality Servicing Center
"Your premier choice for quality servicing."
Awards Winning Workers
"Recognized for award-winning workers delivering exceptional service."
Read More
OUR VALUES:
Fast Ship Supply – your trusted partner for Ship Chandling needs. With a focus on quality, we provide reliable and safe supplies, ensuring your peace of mind. Count on us for timely deliveries and exceptional customer service, guaranteeing your satisfaction. Experience excellence with Fast Ship Supply – your preferred choice for high-quality ship chandling solutions.
MISSION:
Promising value-based and customer-centric service to our clients and guarantee them a healthy, safe and sustainable work environment with timely delivery of quality products.
VISION:
To emerge as a global leader in ship chandler services by building partnerships with the leaders in the maritime industry and constructing service lines by delivering quality products.
Experience the strength of a true partner